Bologna 2023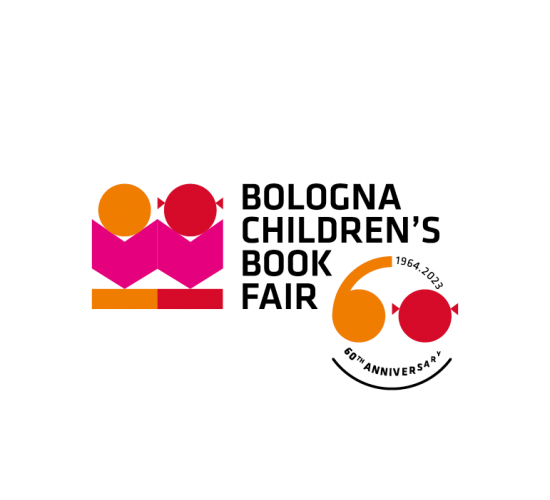 This years´ Bologna Children's Book Fair was be held from March 6 to 9.
Next year, Slovenia will be the fair's guest of honour.

The Slovenian Book Agency (JAK) will be present at the 2023 fair with an 80 m2 national stand in Hall 29 (Stand C26-D25).

More information
Slovenian Reading Badge Society has managed to organize a visit to the Bologna Book Fair for Slovenian authors, reading mentors, teachers and librarians.
The visit will be held on March 6 to 7.