The Power of Stories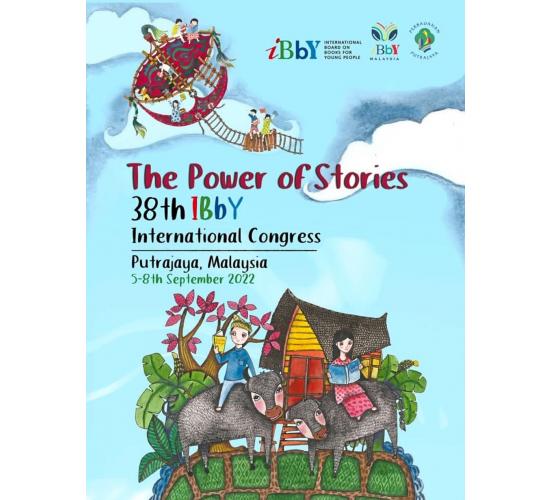 38th IBBY International Congress took place in Putrajaya, Malaysia on September 5-8, 2022.

At the congress, prizes and awards were given to the best creators of youth literature.
Five representatives from Slovenia attended the congress: translator Katja Zakrajšek (who received the IBBY 2022 Honour List certificate at the ceremony), Tina Bilban, Tilka Jamnik, Petra Potočnik and Tatjana Vučajnk who participated in the professional part of the congress with papers.

The next congress will take place in 2024 in Trieste.